BRIOTLEGEND HIT COUNTER
August 2019
| Sun | Mon | Tue | Wed | Thu | Fri | Sat |
| --- | --- | --- | --- | --- | --- | --- |
| | | | | 1 | 2 | 3 |
| 4 | 5 | 6 | 7 | 8 | 9 | 10 |
| 11 | 12 | 13 | 14 | 15 | 16 | 17 |
| 18 | 19 | 20 | 21 | 22 | 23 | 24 |
| 25 | 26 | 27 | 28 | 29 | 30 | 31 |
Calendar

Who is online?
In total there is
1
user online :: 0 Registered, 0 Hidden and 1 Guest
None
Most users ever online was
112
on Sun 6 Feb 2011 - 9:55

bab edit mengedit nie..aku x terer pon..sket2 bleh le..gamba2 nie byk aku amek kat srawak..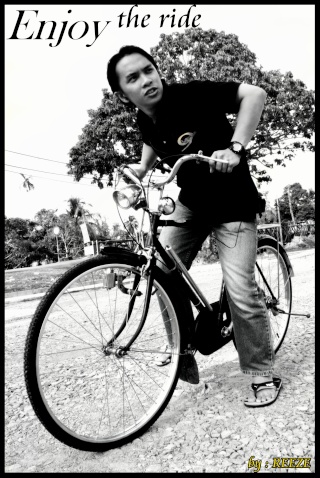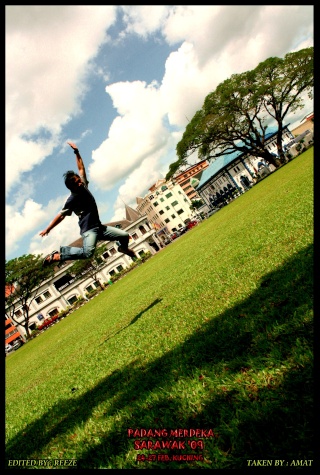 KETUA KELAS






smart, aku suke...

kalo kurg kn tulisan, lagi jdi kot...

sbb effect memorable dah lawa n edit pun dah cantik...

takut kalo tulisan byk sgt, leh kurg effect nyer...

itu sume bagi pendapat aku je, sbb aku pun baru blaja....

hehe...

but the best combinations in edit, effect, n words is "enjoy the ride" pict....

keep it up...
GURU DISIPLIN






cool...thanks 4 the tips..
KETUA KELAS






mmg cantik dow sume.
klu ko main ngan variation lagi, leh dpt gambar vintage gitu.
hahahahah. baru zaman nenek moyang kite. gambar old skool.
haa. kat sini rupenye gambar restoren tu.
keh keh.
BRIOTLEGEND STAFF






GURU DISIPLIN







---
Permissions in this forum:
You
cannot
reply to topics in this forum